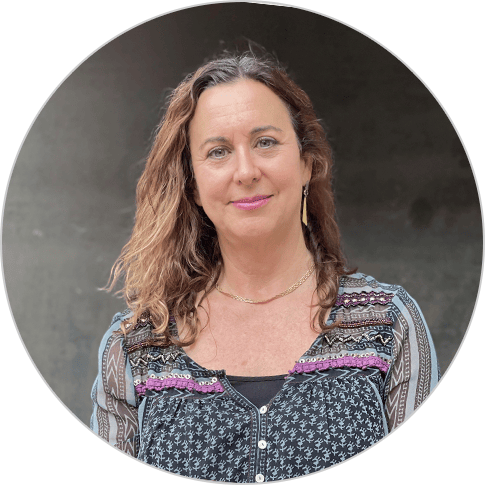 Senior Vice President, Global Health Julie Becker
Julie Becker is currently the senior vice president of Chemonics' Global Health Division where she leads the division's strategy and growth and its work in health systems strengthening, HIV, malaria and private sector engagement, among other areas. Julie has more than 30 years of global health experience in the nonprofit and private sectors, and has worked on the ground in sub-Saharan Africa, Asia, Latin America, the Caribbean, and the US. Prior to Chemonics, she served as an executive vice president at Rabin Martin, where she led the firm's program practice and vaccine work, primarily supporting private sector companies and the Gates Foundation. She also directed a team leading the design of a portfolio of investments for Merck for Mothers, a large-scale corporate responsibility initiative to reduce the burden of maternal mortality around the world. Earlier in her career, she led vaccine preparedness across five countries for the International AIDS Vaccine Initiative, and a portfolio of innovative country and global programs to integrate HIV and family planning/maternal health at EngenderHealth and IPPF. Julie has a Sc.M. in public health, behavioral science from the Harvard School of Public Health.
In this two-part series, we call for country leaders to consider whether they are optimizing their health workforce and offer some resources and tools to help ensure uninterrupted care and continued provision of high-quality health services. In Part 1, we provided three recommendations to support health workers in the short term. We now consider sustainable…
This interview with Global Health Council's InFocus newsletter for September 2021 provides an overview of Julie Becker's background, and her vision for Chemonics International Global Health Division.